Partner in HR Consulting
Orizon is one of Germany's ten largest HR service providers. Our aim is to connect people and companies on the labour market. In times that are very much determined by a need for flexible staff deployment, we offer our customers and interested persons individual consulting and support in all issues relating to HR management – from the recruitment to deployment planning. Serving as qualified partner, we find the perfect HR solution in the right place. We are your local capable HR consultancy.
Corporate strategy and demand
Our growth strategy is rooted in the success and the satisfaction of all involved: our clients, our employees and ourselves. Thus, we are able to grow organically through our own efforts and unique selling propositions. At the same time, we pursue a consistent buy and build strategy that allows us to turn heterogenous companies into a nationwide uniform venture thanks to Orizon's integration function.
Integrated and harmonised processes and an open communication culture oriented towards dialogue ensure our high efficiency and capacity to act immediately.
Orizon's HR solutions allow companies to be more efficient
We see ourselves as a strategic partner of our client companies. Acting as consultant, we support the economy and public institutions in all matters relating to external HR management. We place skilled employees, who contribute to increasing our clients' efficiency.
Our customers appreciate the high proportion of skilled workers and managers we offer for temporary work as well as the high accuracy in the direct personnel placement. At the same time, we provide external HR management at high, individualised level via our sales approach "staffing projects".
Our branch managers' status as entrepreneur allows for competent and quick decisions. This way, any of our offices can be on an equal footing with our clients – decision-makers meet decision-makers.
With regard to the future, we live according to these premises with a great sense of responsibility and strong commitment. In the interest of our employees and our customers: Our job is good staff.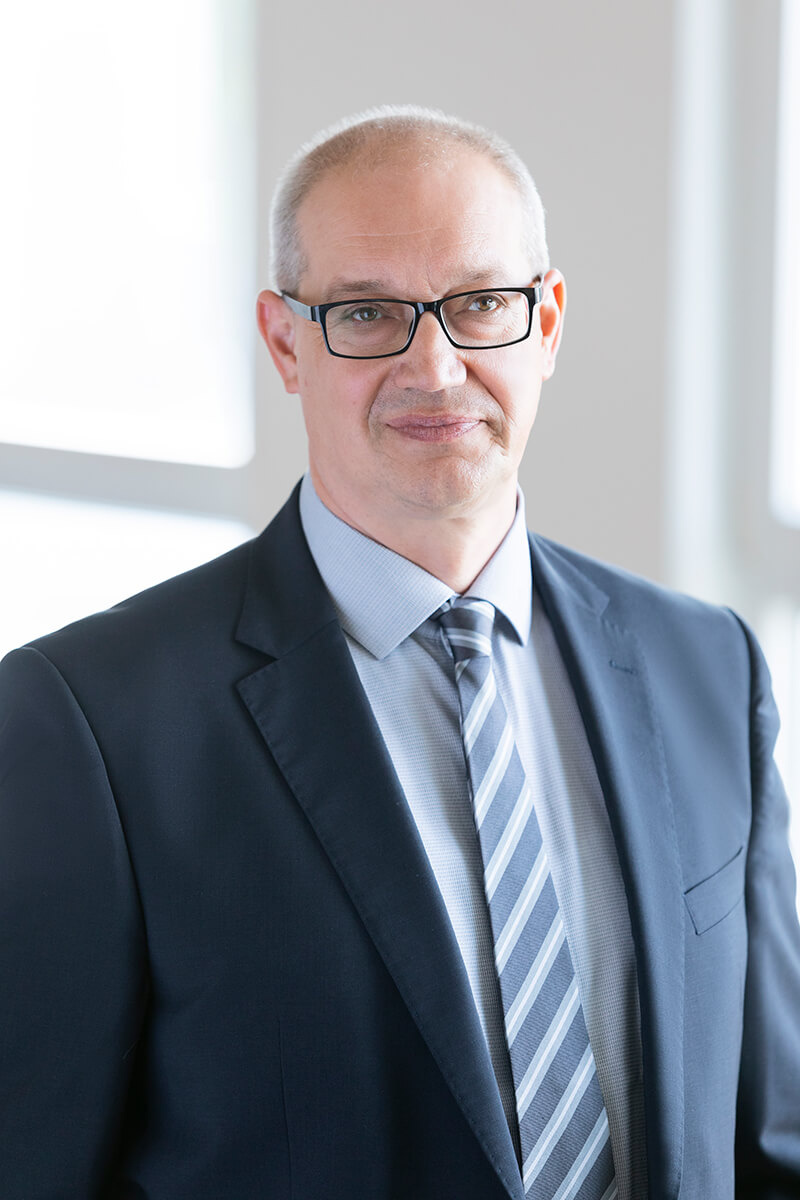 "Our customers have the most diverse demands on us as an HR service provider. We meet these high demands with experience, innovation, and constant communication at eye-level with our customers. This is already working very well for our numerous existing customers, and every day we support more companies in their staffing issues."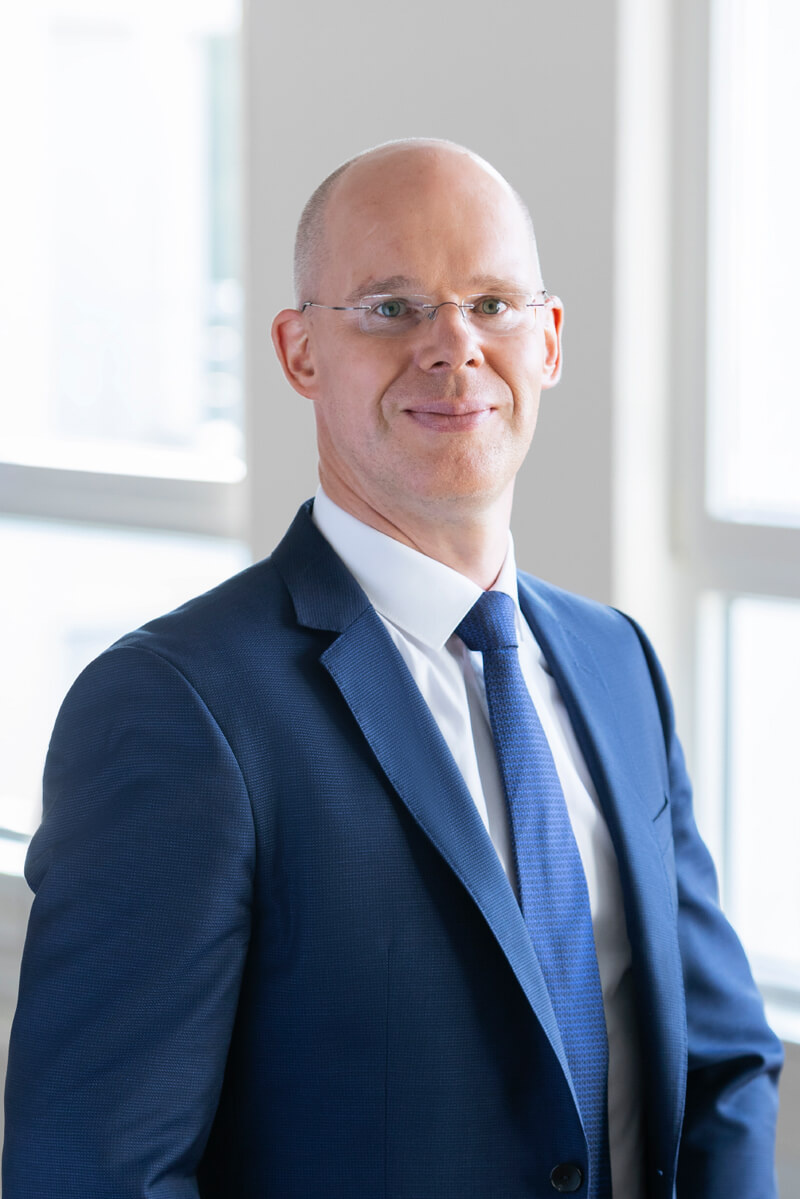 "From small family businesses to large international corporations, at Orizon we are ideally positioned to successfully implement staffing projects of any size. Our clear goal for the future is to convince even more companies of our know-how and solutions. And we usually manage to do this extremely well—thanks to our qualified and motivated employees."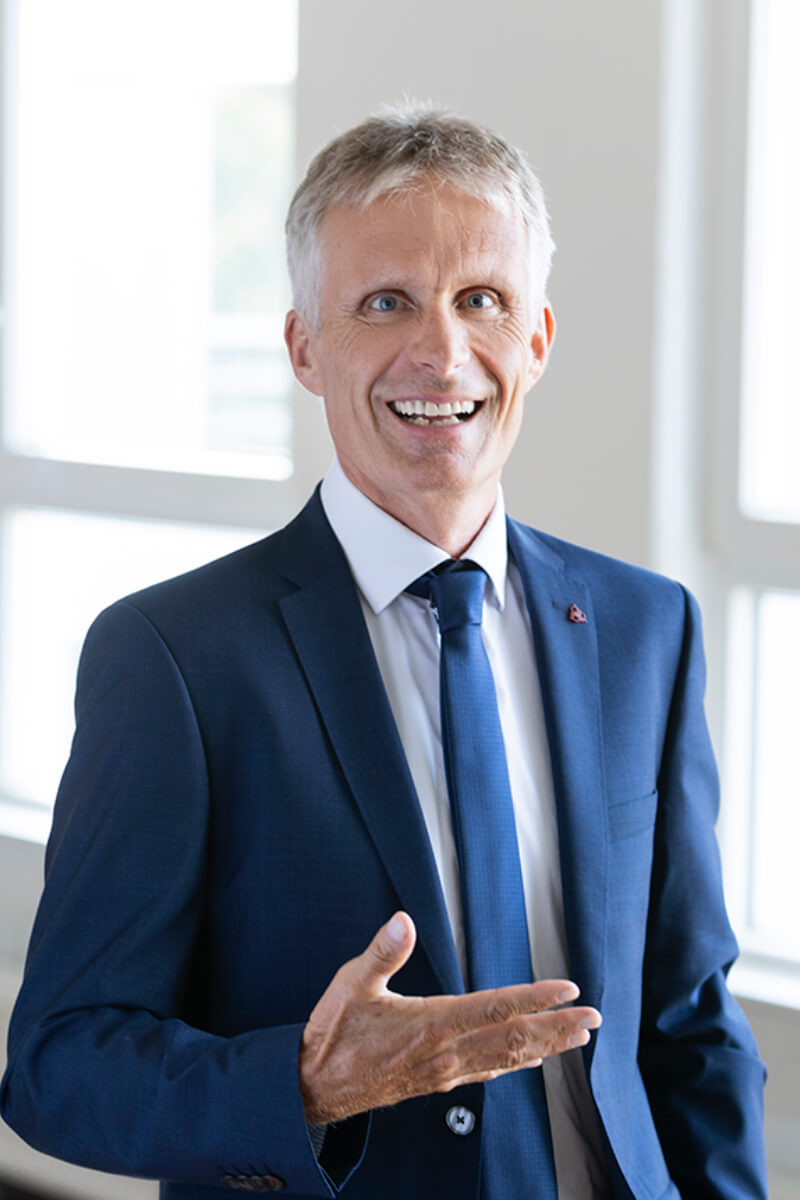 "We have to be continuously close to the people and know their needs. The economy and society will be fuelled by digitalisation — but only if we as employers make sure to provide good and secure jobs, even in a fast changing environment. The necessary qualification of every individual will take a key role here."