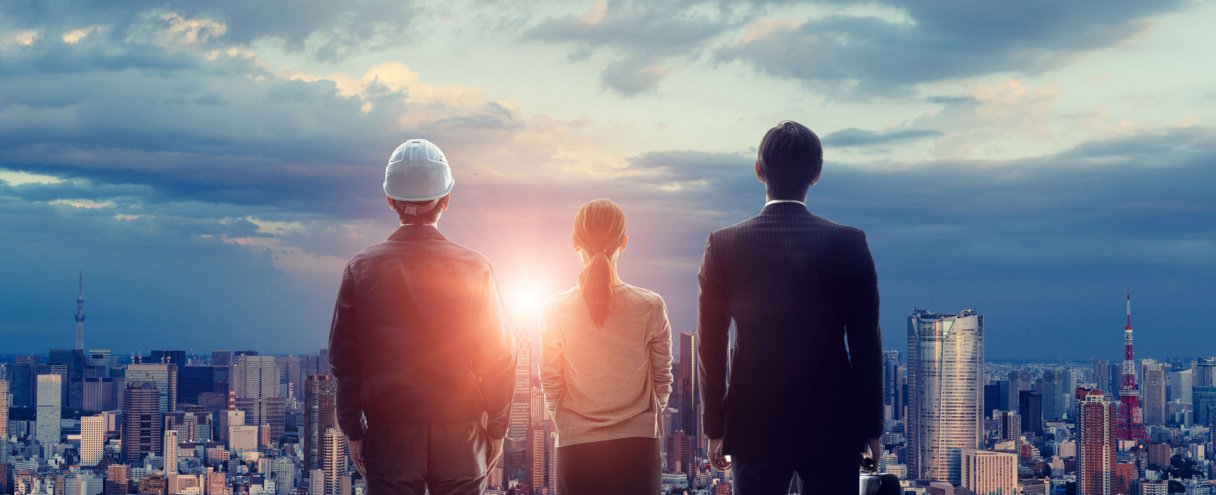 Get your dream job with Orizon.
Orizon - Good staff is our job
Orizon is one of Germany's ten largest HR service providers. Our aim is to find a job that suits you – irrespective of whether you already started looking for a job or you are still in employment and just started thinking about a new challenge. For this, we use both personnel secondment and direct personnel placement – totally according to your requirements. And we offer our applicants and employees an individual career consulting and support in all issues relating to career planning and professional development.
Your Partner in HR Consulting
Our aim is to connect people and companies on the labour market. In times that are very much determined by a need for flexible staff deployment, we offer our customers and interested persons individual consulting and support in all issues relating to HR management – from the recruitment to deployment planning. Serving as qualified partner, we find the perfect HR solution in the right place. We are your local capable HR consultancy.